Powering a sustainable future
Innovative software solutions
for energy optimization
Revolutionizing energy optimization
We deliver innovative software
solutions enabling companies to:
Commitment to a greener future
By integrating diverse energy resources and optimizing utilization of available energy markets, we can unlock the full potential of renewable energy
Optimize your energy resources
We provide companies with strategic insights into energy markets, allowing them to make informed decisions
Do you want to unlock the full potential of your energy resources?
"Relog holds ambitious plans in the realm of sustainability and renewable energy, prioritizing solar power, energy storage using batteries, incorporating thermal power into our energy mix, utilizing flexible loads, and integrating heavy truck chargers to electrify our logistics. To seamlessly optimize these assets in our daily operations, we've trailed WattScout's 'Connected Prosumer'. This product employs AI-driven forecasting and advanced optimization algorithms, ensuring a comprehensive optimization across all energy assets, spanning both thermal and electric. Through rigorous testing over the delivery period, 'Connected Prosumer' has consistently demonstrated its exceptional capability in daily optimization of our diverse energy assets. As a result, we've integrated 'Connected Prosumer' into our 24/7 operations. Our journey with the solution has been rewarding, resulting in significant energy and associated cost savings."

Sven Myrdahl Opalic CEO
Head of Energy Technology and Innovation
Relog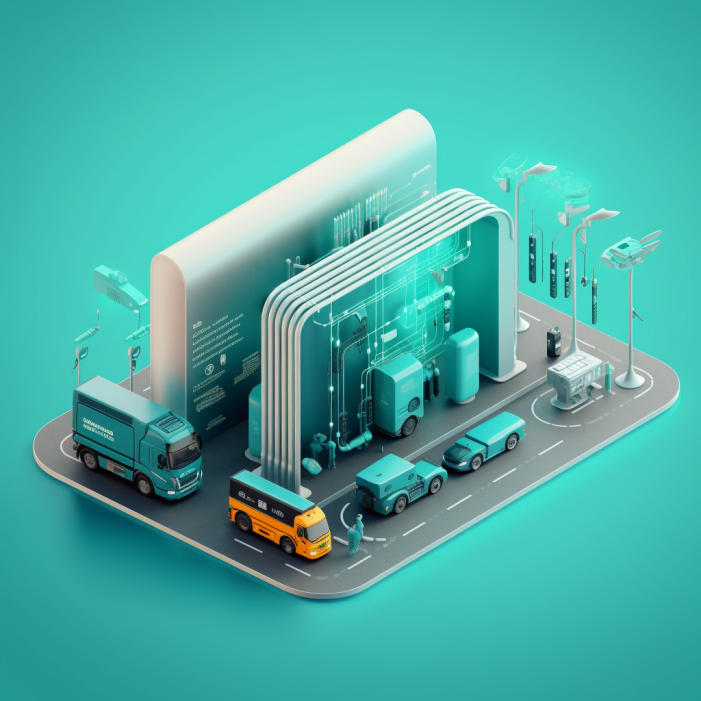 Questions we get asked often...
Contact us or book a demo